Thrive Ecosystems
Regular price
$11.58
Sale price
$7.72
Unit price
per
Sale
Sold out
Introducing our Mini Hydroponic Flower Pot, a versatile and stylish addition to your home decor. This transparent imitation glass pot is specially designed for soilless hydroponic planting, allowing you to create a beautiful display of green plants without the need for traditional soil.
Crafted with high-quality materials, this mini flower pot provides a clear view of the plant's roots, adding a unique and captivating element to your home decor. The transparent design allows you to witness the growth and development of your plants, making it a fascinating and educational experience.
With its compact size, this pot is perfect for displaying small green plants, succulents, or herbs on tabletops, shelves, or desks. The sleek and minimalist design seamlessly blends with any interior style, adding a touch of elegance to your living space.
Not only does this hydroponic flower pot serve as a decorative item, but it also promotes healthy plant growth. The soilless planting method ensures efficient nutrient absorption and proper aeration for your plants, resulting in vibrant and thriving greenery.
Elevate your home decor with our Mini Hydroponic Flower Pot, and bring the beauty of green plants into your living space. Experience the joy of soilless planting and enhance your home decoration with this unique and visually stunning pot. Order yours today and create a captivating display that will impress both yourself and your guests.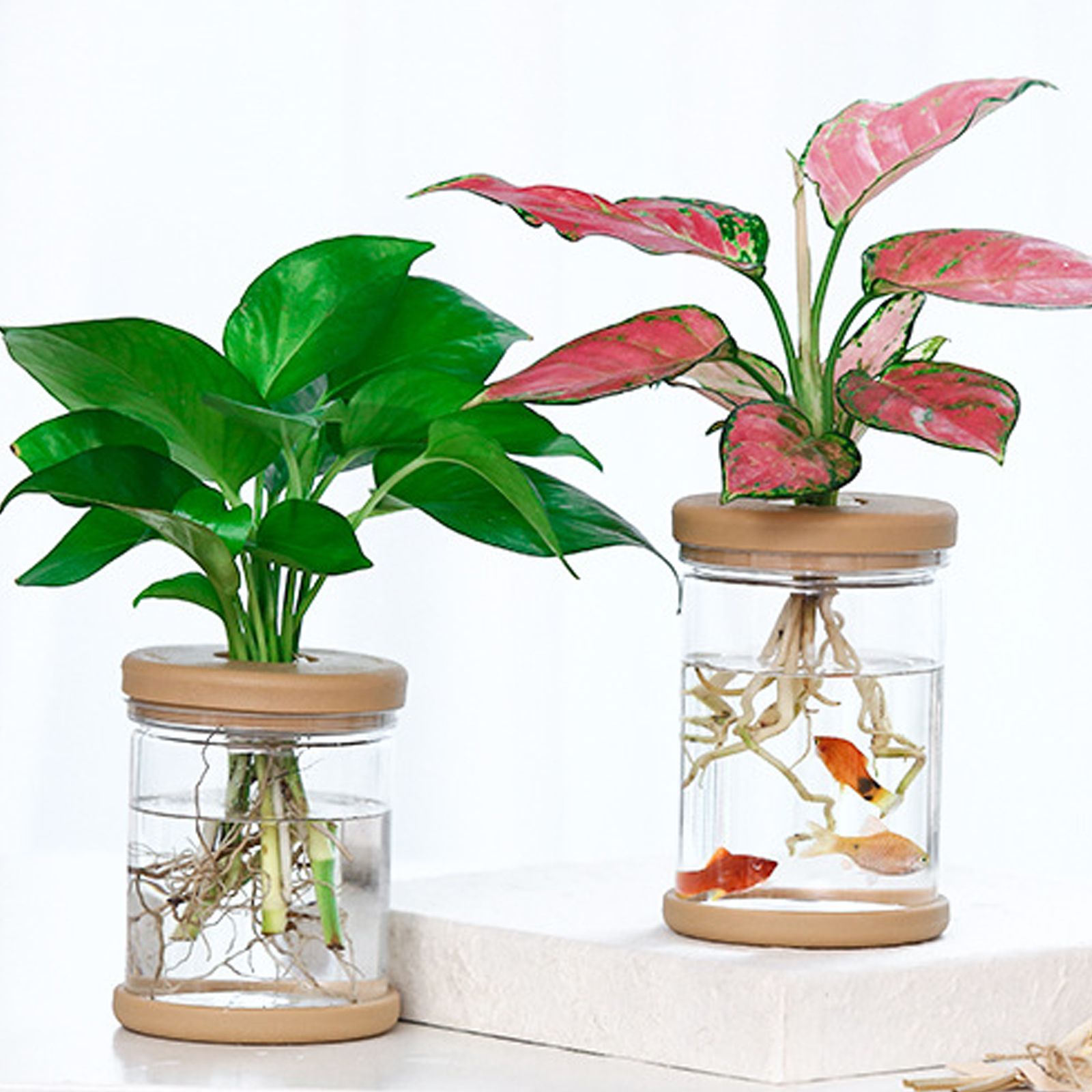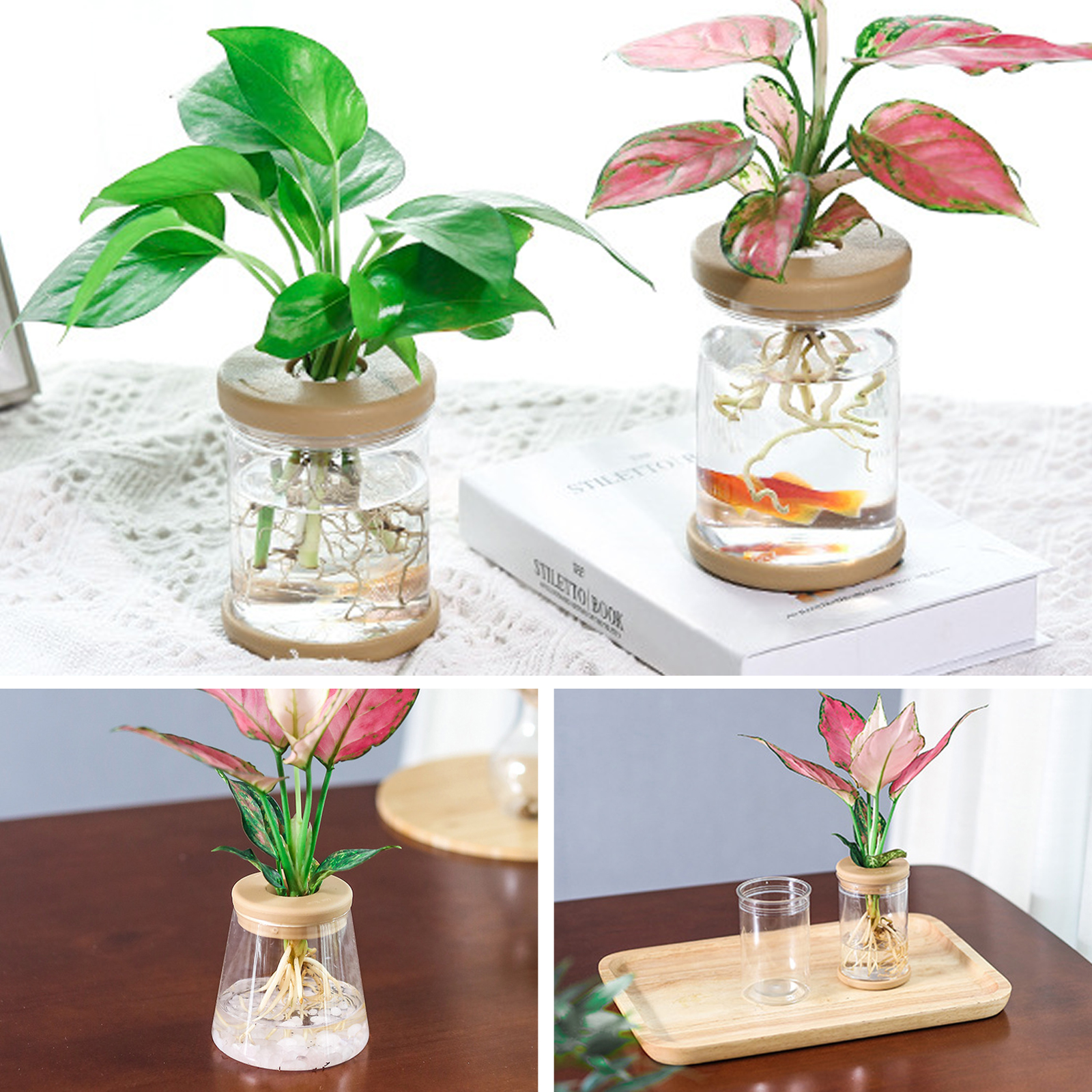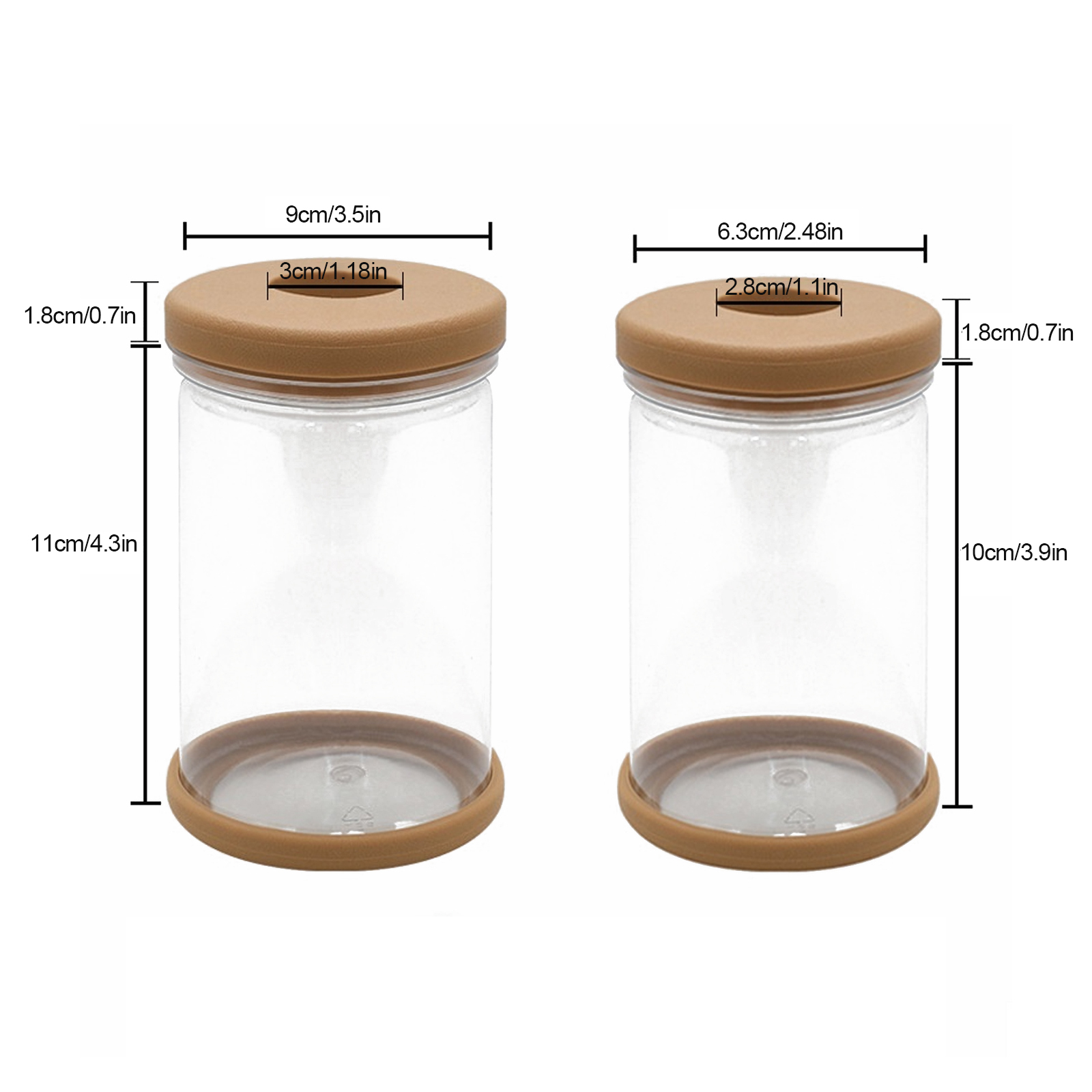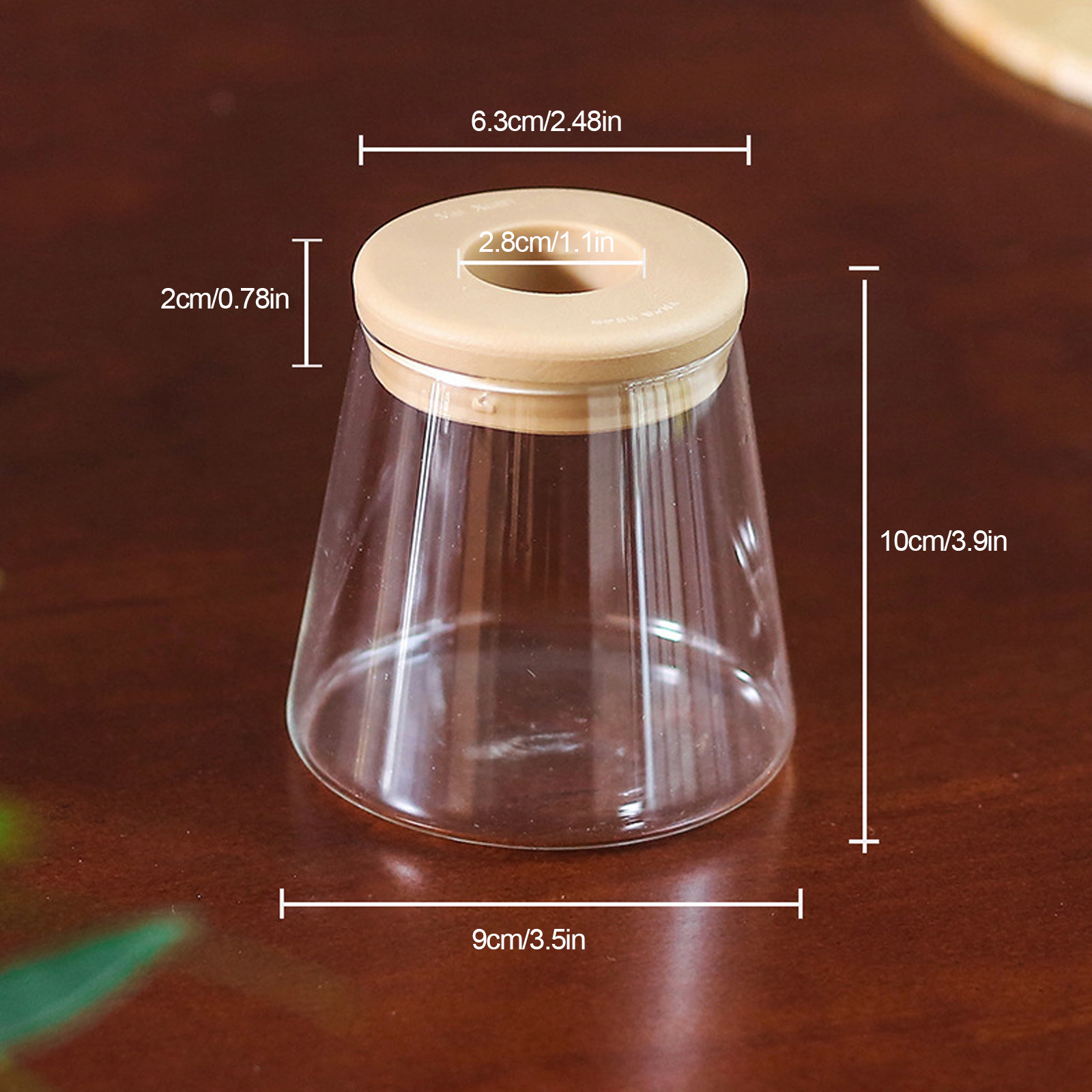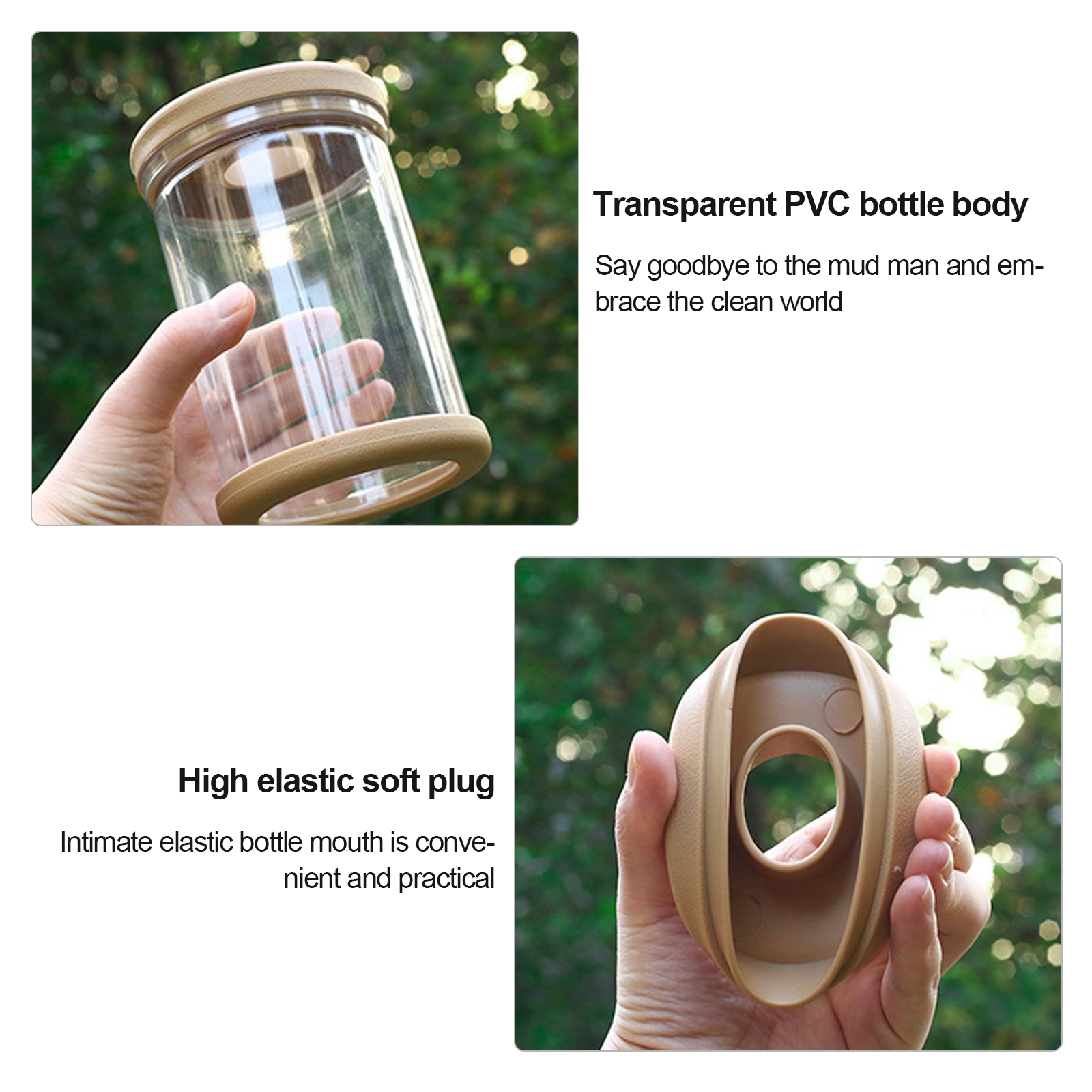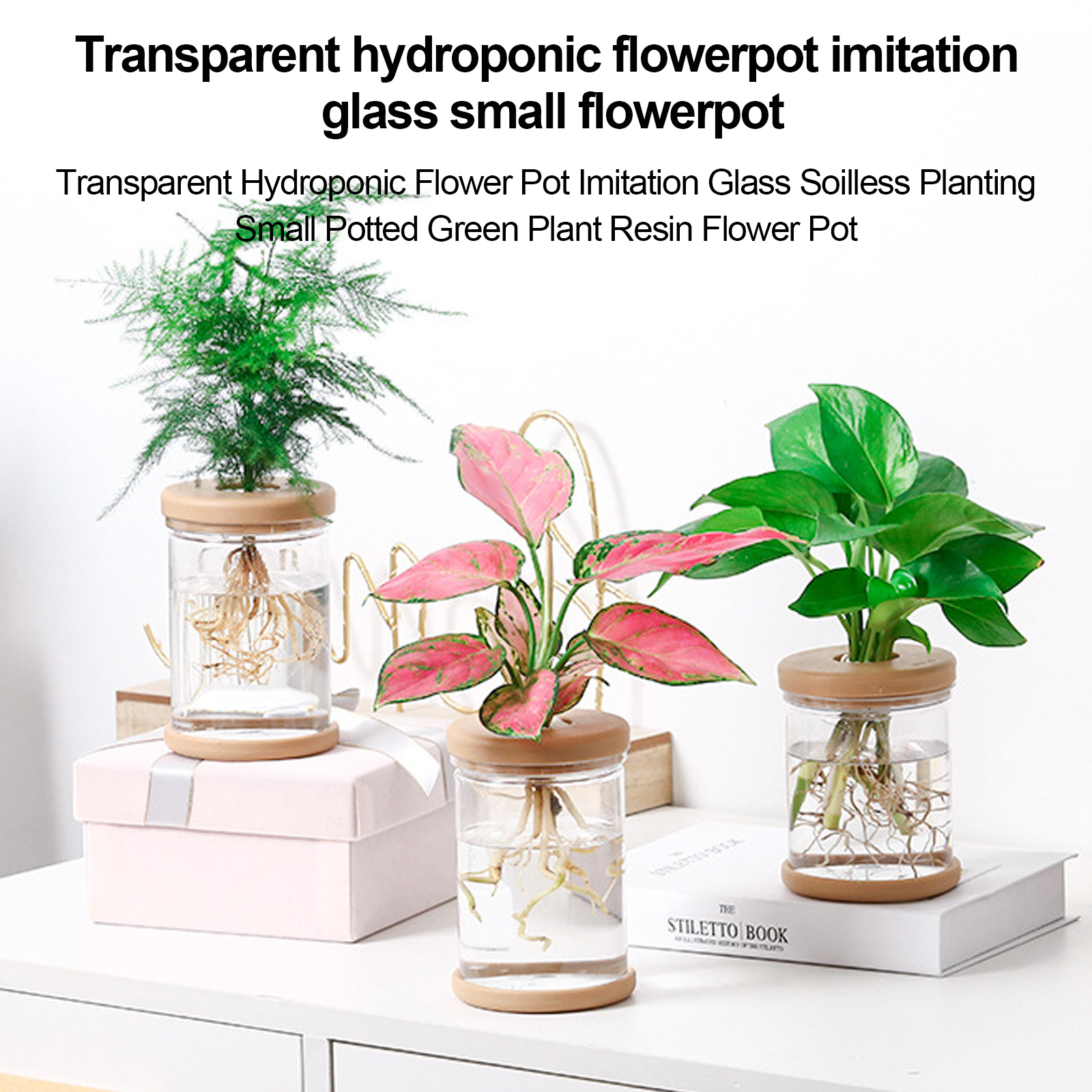 Share
View full details